How to Wash a Cat,
Nine Lives Last Forever,
How To Moon A Cat,
How to Tail a Cat,
and, coming in March 2014,
How to Paint a Cat.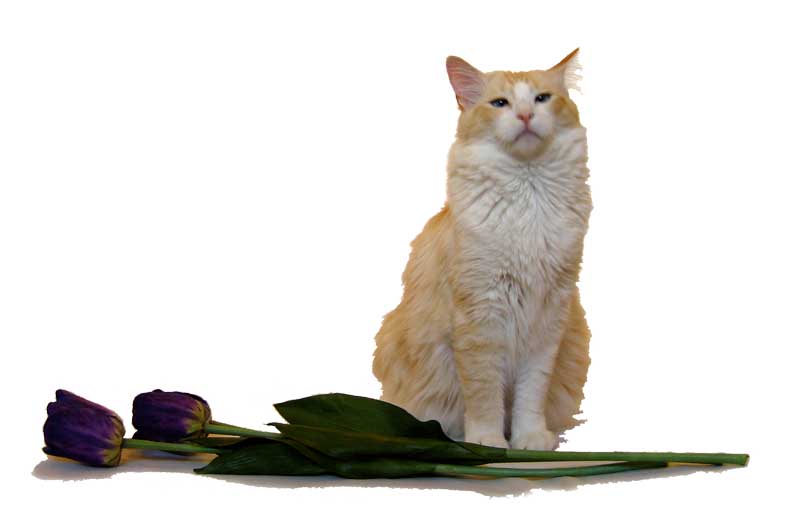 please click Rupert to enter the Cats and Curios site.
Rupert is also partial to the Mystery in the Islands series, featuring
Adrift on St. John
Afoot on St. Croix
Click here to find out more.